Desktop Application Development Services
                                 Looking for a desktop application development company? We can handle the projects of different complexity: from low-level software
                                                                             development to developing user interfaces with .NET, Objective C, and Qt.
Among the custom desktop software apps we create are:
System extensions, addins, and plugins for Outlook, Skype, Adobe Acrobat, Adobe InDesign, Adobe Illustrator, Adobe Photoshop, XTensions for QuarkXPress, etc.
Well-structured and effectively extensible solutions: custom plugins, scripting, custom DSL, encryption software, etc.
Open source extensions for Firefox, Chrome, Apache libraries, Grails implementation, etc.
Cross-platform Desktop App Development
Our team has wide experience in multi-platform desktop app development for macOS X, Windows, and Linux.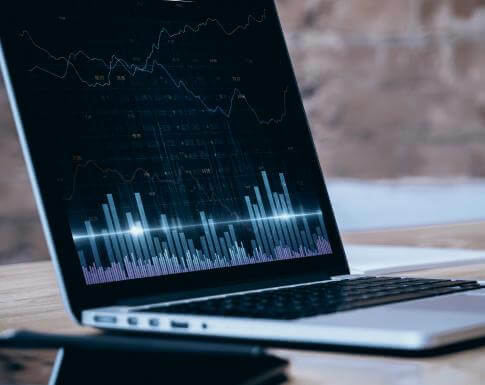 Device Drivers Development
We could provide low-level programming services, including specific device drivers development with various features realized.
MS Office Add-in Development
SCAND has been successfully developing Microsoft Office add-ins for Outlook, Word, Excel, and PowerPoint, etc.
Our Expertise Technologies
Let's Get Your Project Started
We will help you to achieve your goals and to grow your business.