Custom Software Development Company
Hire a Global Developer Hiring an offshore dedicated developer from Pinakin Infotech , gives you the extra edge over your competitors . Get your projects coded while you sleep . Get your daily updates directly from developer . One Straight fees for the entire month . No Hidden Charges , No HR Cost , No Recruiting Cost , No office expenses . Competitive Pricing
We provide perfect package for you
PINAKIN INFOTECH is a Professional &Offshore Web Development Company havingChannel Partners over the Globe. It Offeredwith the most expert and propelled assets, webring the most palatable results for youroffline and online business.
Our strong dominance in Web Design and Web Development Services right from Custom Logo Design to Responsive Web Designing, making progress to Custom Web Development empowers us to convey most elevated quality services that suits to your business growth.
Why Choose Pinakin Infotech as a Outsourcing Partner?
Apart from our zest to deliver nothing short of perfection, we have some qualities that set us apart. So, here are the reasons why one must choose Pinakin Infotech.
SERVICES OF PINAKIN INFOTECH
We offer secure, scalable and modern web application development services to help you seamlessly connect to your customers and partners.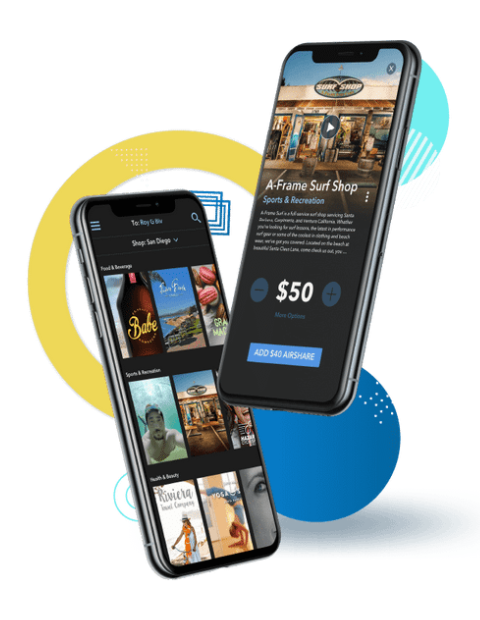 Our mobile app development company services assist to drive a digital process and model, which in turn reduces retail costs and increases profitability.
We use many platforms for website development, like HTML, CSS, PHP, .Net, WordPress, and Magento. We focus on clients' requirement and developed for the web site.
Our creative team of marketing experts will help you market your idea globally in a unique way to get the attention it deserves.
We develop virtual reality solutions for innovative workplaces with realistic and collaborative scenarios
Our worldwide team will lead, create, and execute people-inspired technical and architectural decisions.
PINAKIN INFOTECH OFFER VALUE FOR MONEY.
Keep the good job going. So far so great… I really like it…I appreciate the time and efforts you and your team doing on my app, I know you did a lot, thank you for that, but i guess that's enough and let me do the rest on my own…
Pinakin Infotech Business Solutions has helped us design and implement mobility solutions for our business. They have proven themselves as a professional, competent and reliable technology partner, therefore, we would recommend their services to any business without reservation.
Outstanding work! The team is extremely responsive, professional, and skilled. All our needs are met in a timely way, and the team accomplished everything we have asked them to do. An exceptional service and experience!
Highly appreciated their work and the level of commitment. They worked according to our business needs and their work was flawless.
Director, CancelOn INC, Israel
Great company to work with, finished our job on time. Will contact them again for future work. They are very professionally skilled, excellent and creative. Unbelievable work satisfaction with believable team
Software development outsourcing is just a tool to achieve business goals. But there is no way
to get worthwhile results without cooperation and trust between a client company.
Our Expertise Technologies
Let's Get Your Project Started
We will help you to achieve your goals and to grow your business.